Wow!! Bob Bulitt had our home under contract in less than a week...Bob is caring, professional, honest and always available. We highly recommend him to...
Read More >
We highly recommend Bob Bulitt as a real estate broker in the Palm Beach Gardens area. He has high expertise and experience in Mirabella at Mirasol and...
Read More >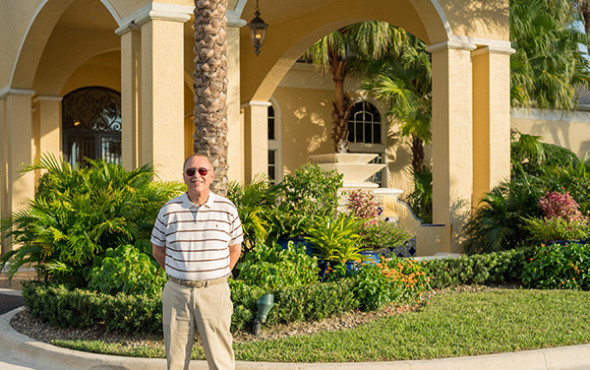 About Bob Bulitt
HAPPY FACES Bob Built has everything you would ever want in a Realtor. Deep knowledge of the Palm Beaches, excellent listening skills, analytical selling abilities, fun to work with, master negotiator, closer and communicator. But what sticks out about Bob is the "kick" he gets from seeing his clients' faces the first time they walk into the house once the house closes. Seeing someone else happy is what he is all about. CANDY...